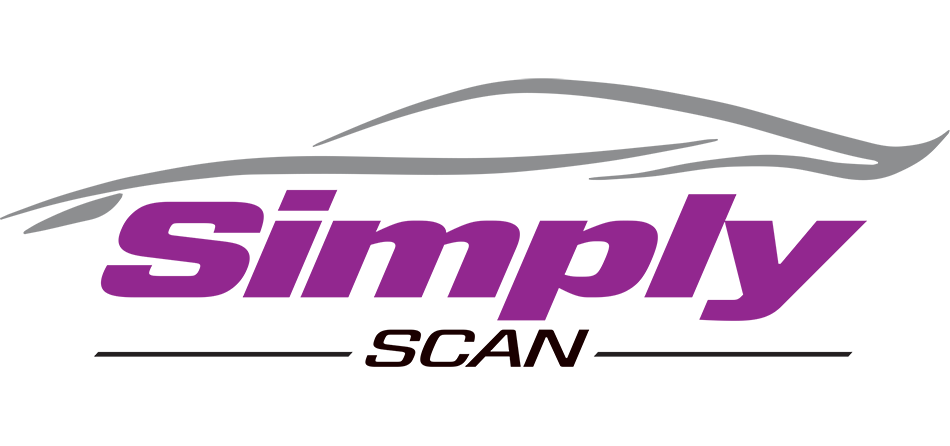 The SimplyScan Mobile Vin Decoder App gives your automotive re-selling businesses the power to save money, save time and be more accurate when communicating with your customers. The SIMPLE app on your smartphone is easy to use and allows each user to scan or enter an auto VIN (vehicle identification number) and automatically upload all the basic data of the automobile. After you add some more information manually you have all the data that is needed on one digital file. Then after taking some pictures you have a complete sales file that can be simply emailed or texted to anyone on the person desires....straight from their smartphone.
The App simplifies the process of data collection and streamlines the process of disseminating that information. No more missing info from a text or sending multiple texts that get to confusing for your clients. The app has the capability within the device to store an unlimited for the future or to re send to their clients at any time Combine with AIMS for total mobile re-selling capabilities.
Order your own Simply Scan App today for only $29.99 + taxes
Let Simply Scan make your life a little easier. Use our Vin decoder app to make your transactions with your clients transparent, accurate and simple. To activate your App you will need to pay by Visa or Mastercard.
Contact Simply Auto or call at 604-613-2368 and we will contact you right away.