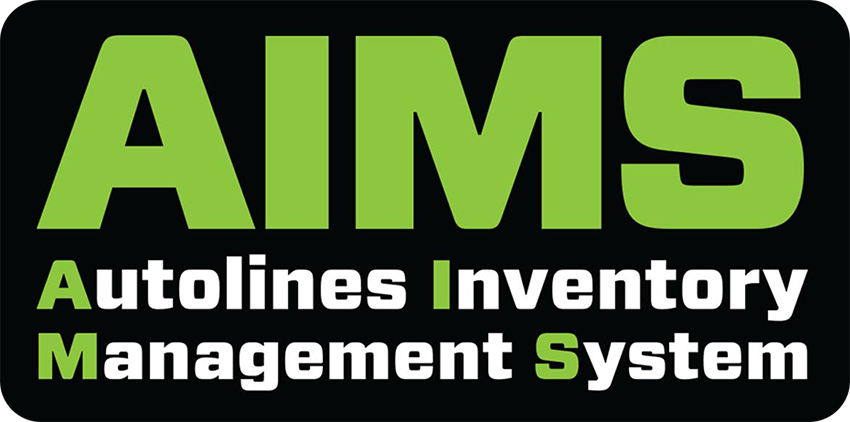 Used Auto Dealership Portal Developed by Dealers for Dealers
The AIMS Inventory Management System was created to streamline the used automobile inventory system. Many dealers found that using multiple systems that would not communicate with each other was inefficient. The time consuming process of multiple people entering inventory multiple times ...is simply in-efficient. With the AIMS system the information is entered once and that is the last time the info needs to be entered anywhere within the organization. As soon as the a purchased vehicle comes into the company, only one staff personal using the SimplyScan Vin decode adds the vehicle into the AIMS system. The vehicle is successfully added to the front-end website and the back-end inventory are. Then when it comes to the accounting, simply type in the Vin or stock number created at time of original input and add the purchase bill of sale and CarProof or ICBC. Make the CarProof live and it uploads to the front-end site to show transparency to all your buyers. When it comes time for you to sell your new unit simply create a bill of sale and all the info will be right there for you to use.
The easy and simple process will allows dealers better time management, lowers inventory costs and much more ease in documenting and selling the vehicle.
Our inventory management system can be configured as either Dealer Portal or Broker Portal. Please review the following section to learn the difference and their features.